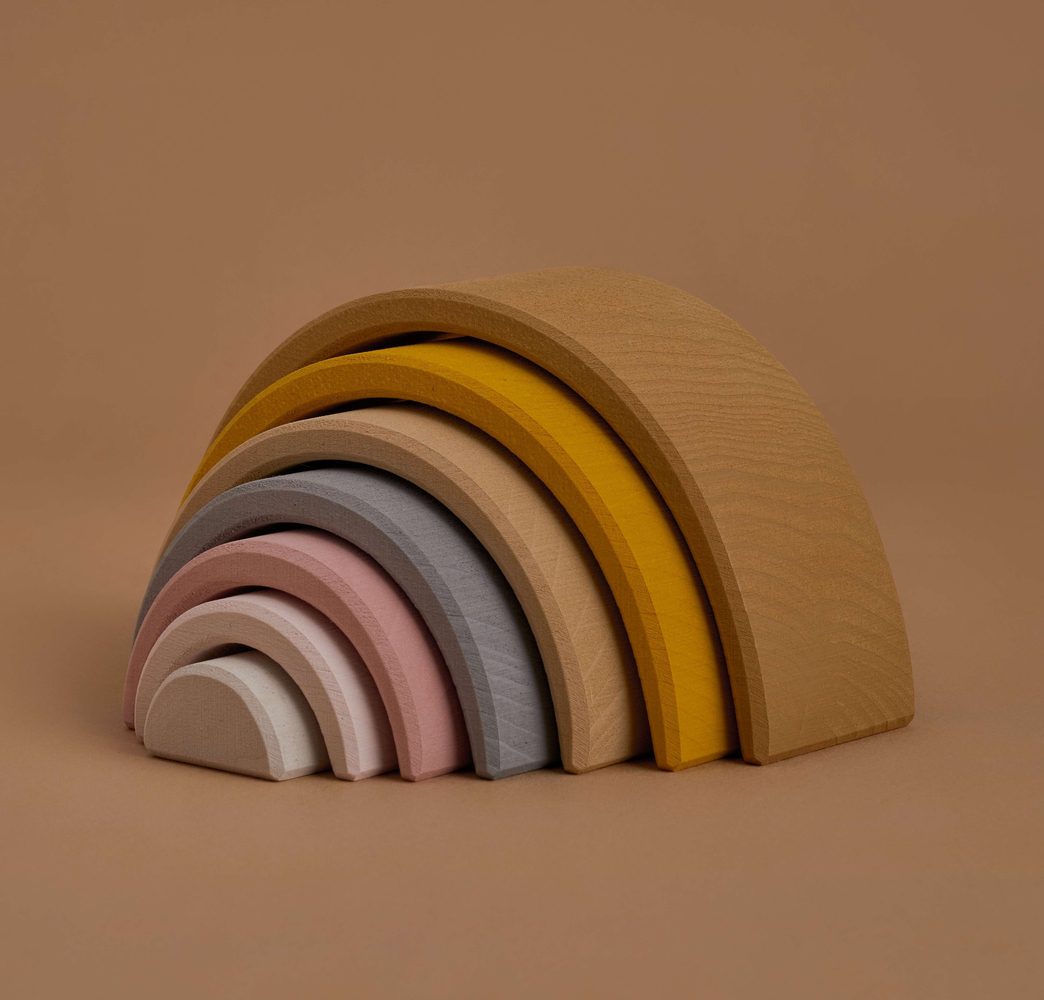 We have sensory toys that are perfect for kids of all ages, from babies to toddlers, preschoolers and more. Our sensory toys are appropriate for 1 & 2 Year Old's. They can be used as educational tools when teaching shapes, letters, animals. Shop Now! Sensory toys are also a great way for children to explore different textures and scents.
They are also great for stress relief, a lot of people enjoy using sensory toys as stress relievers and when children are feeling overwhelmed or anxious they can pull out the most interesting toy and focus on that instead of whatever is stressing them.
Currently we offer our sensory toys in many different styles that have been created by experts in scent and texture. We have a variety of products with artwork on them. We have a large variety range of products we offer, such products include posters, coconut bowls, eco crayons, finger puppets, miniland dolls, mindful spindles, maracas pangi, building blocks and much more.
Let your kids play in a way they've never experienced before with our sensory toys. Your kids will enjoy the different shapes, textures, and movements of our toys! They are designed for kids at different stages of development-so they'll be able to play and learn at the same time. Start their journey to a more creative future today!
Below The Willow Tree's range has been curated by early childhood teacher Sara. Many of our items are open-ended and holistic. We also offer a great range of books for parents / educators.
New Products
We search the world for quality, innovative and fun early childhood educational resources for families.
Showing 1–12 of 36 results
$

39.95

$

19.00

$

19.00

$

19.00

$

27.00

$

36.00