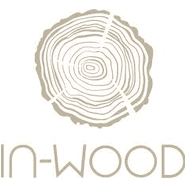 In Wood want's you to come play! With our high-quality wooden toys, your child will have immersive, imaginative play time and will be soothed by the soft, high-quality materials. With our highly tactile products designed with safety in mind, there are no more worries about your child swallowing the small parts inside
Wood is the most natural material for kids. It's a tactile, sensory experience that will open up new worlds for your children, raising their curiosity and creativity. Our toys are created with sustainability in mind and are made using only non-toxic materials. They're safe, beautiful, and so much more than just a toy. Purchase our Mindful Spindle!
New Products
We search the world for quality, innovative and fun early childhood educational resources for families.