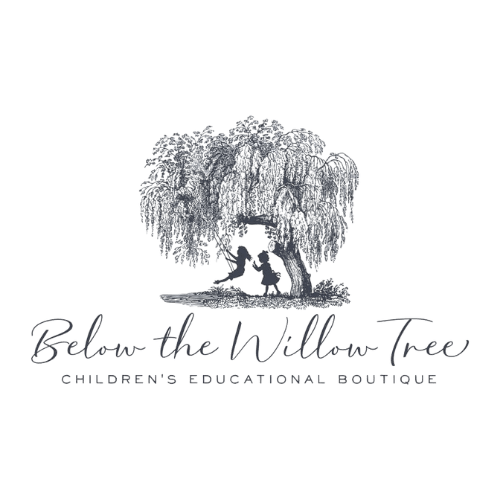 You care about the toys your kids are playing with and we do too! Let them Play is a toy company made with mindfulness and sustainability in mind as children deserve the opportunity to experience mindfulness in a playful, easy-to-use way. Our toys are designed to help children explore mindfulness, empathy, and kindness through play. We produce eco-friendly board games, plush animals, puzzle games, and more! Our goal is to get children and adults more connected to nature by offering games constructed with sustainable materials and using natural resources Products currently offered are Baby Tree Bunny Limited Edition, an Easter Gift Set and Easter Wooden Stampers.
New Products
We search the world for quality, innovative and fun early childhood educational resources for families.
It seems we can't find what you're looking for.