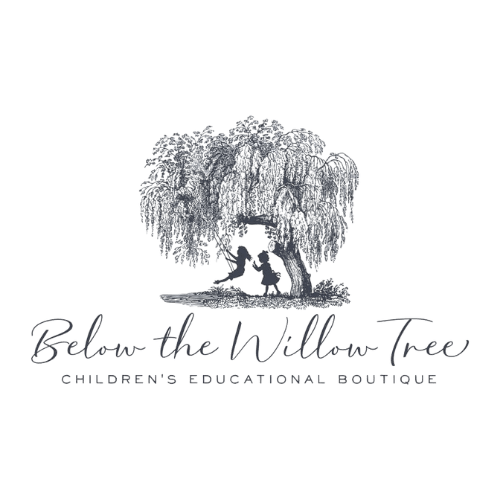 Seasonal Collections hand selected by our Early Childhood Teacher Sara, perfect for occasions from Below The Willow Tree, Birthdays, Holidays, Christmas and Easter. We are always adding new products to help parents gift the best educational products available in Australia.
Books & Posters – Discover Below The Willow Tree's wide range of educational Books and Posters for Early Education.
Building Blocks & Transforming Toys – Building Blocks that will encourage your child's mental skills to grow.
Creative Arts – Young children love to express themselves through Creative Arts. They enjoy using crayons, paints, clay and more. Let us help your child to learn and grow.
Dolls & Accessories – Dolls and Accessories are more than "just toys". They foster the important connection of family.
Games & Puzzles – Make learning fun with Below The Willow Tree's range of educational Games and Puzzles for kids. We stock only the best games that suit kids of all ages.
Imaginative Play – Our toys are not only fun, they are educational. The imaginative play that they encourage helps empower children through learning.
New Products
We search the world for quality, innovative and fun early childhood educational resources for families.