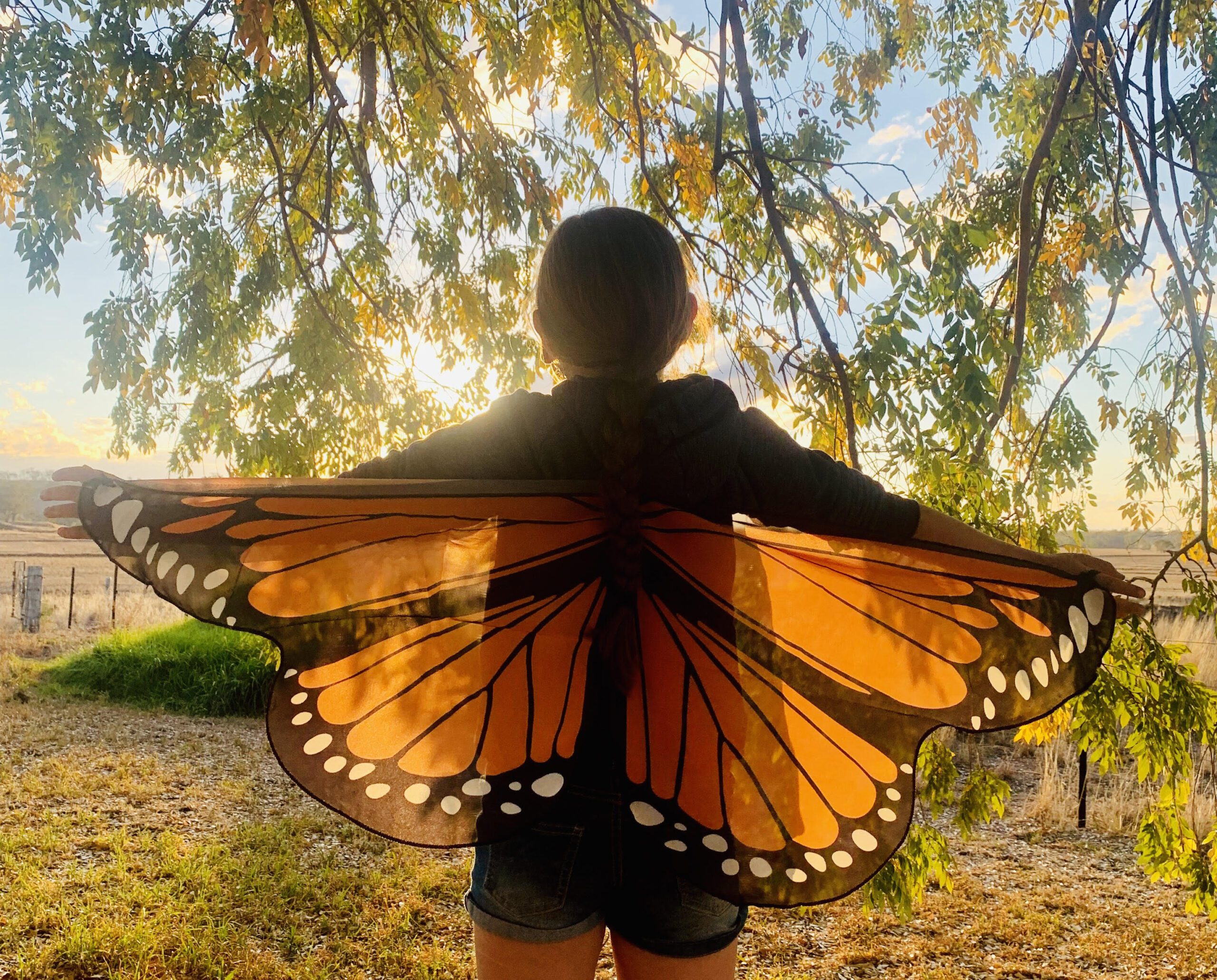 Imagination is the most powerful tool for creativity. That's why our toys are not just for fun, they are educational too! We transform your child's imaginative play into learning by letting them explore their environment, create and experiment without limitation. We believe that as a result of our products, they will grow up as happy, healthy individuals who will go out into the world with a sense of confidence. Join the Willow Tree movement today and help empower children through creative expression.
Below The Willow Tree's range has been curated by early childhood teacher Sara. Many of our items are open-ended and holistic. We also offer a great range of books for parents / educators.
New Products
We search the world for quality, innovative and fun early childhood educational resources for families.
Showing 1–12 of 29 results
$

39.95

$

39.95

$

30.00

$

37.50

$

36.00