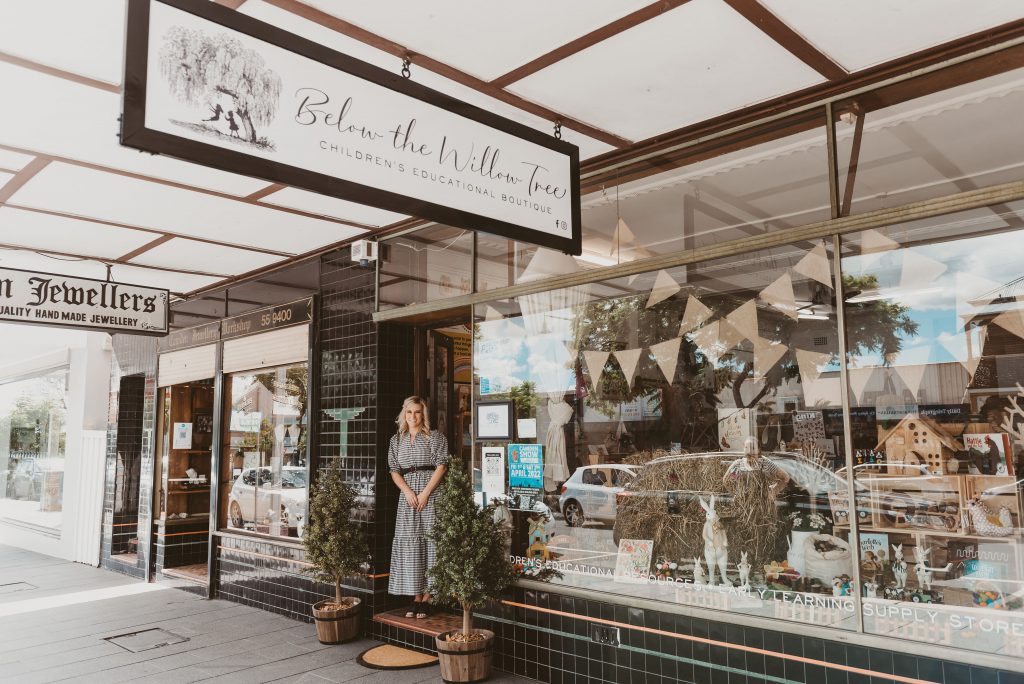 "Someone special like you deserves the best."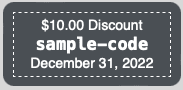 Hundreds of resources for your child's early learning, education and development.
Changing children's well-being through play.
We are proud to be able to offer you the ability to send your friends and family the perfect option to buy their child, parent or teacher a beautiful gift from Below The Willow Tree with our online Gift Vouchers.
"Children learn as they play. Most importantly, in play children learn how to learn. " ~ O. Fred Donaldson
How it works?
Select the value of your gift voucher below and add to your cart
Checkout your cart once you have finished shopping with us
In your checkout you can send the gift voucher to yourself, or directly to the receipient
Once payment has been confirmed, an email will be sent to the purchaser, or if selected, the recipient including your custom message, and a 'coupon code' like that shown below, which can be used in our online store
That's it!