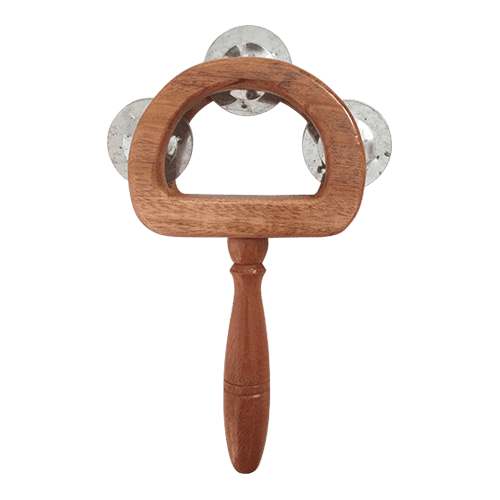 Music is a powerful way to communicate and connect with others. Whether you are looking for that perfect instrument to help your child explore their creativity, or find the right instrument for your style of music, there is a perfect instrument here. Let your child explore beats and rhythms with these music instruments. They're designed with care to create an exciting and interactive experience. For children and adults alike, these drums, guitars, xylophones, and more will stimulate their imagination and help them express themselves. A child's mind is more open to new experiences, with increased curiosity and a desire for discovery. Help them explore the world with sounds and music that boosts intelligence, creativity and self-awareness. Keep their imagination flowing by providing limitless musical opportunities.
Below The Willow Tree's range has been curated by early childhood teacher Sara. Many of our items are open-ended and holistic. We also offer a great range of books for parents / educators.
New Products
We search the world for quality, innovative and fun early childhood educational resources for families.
$

9.99

$

16.99

$

21.00

$

18.99

$

14.99