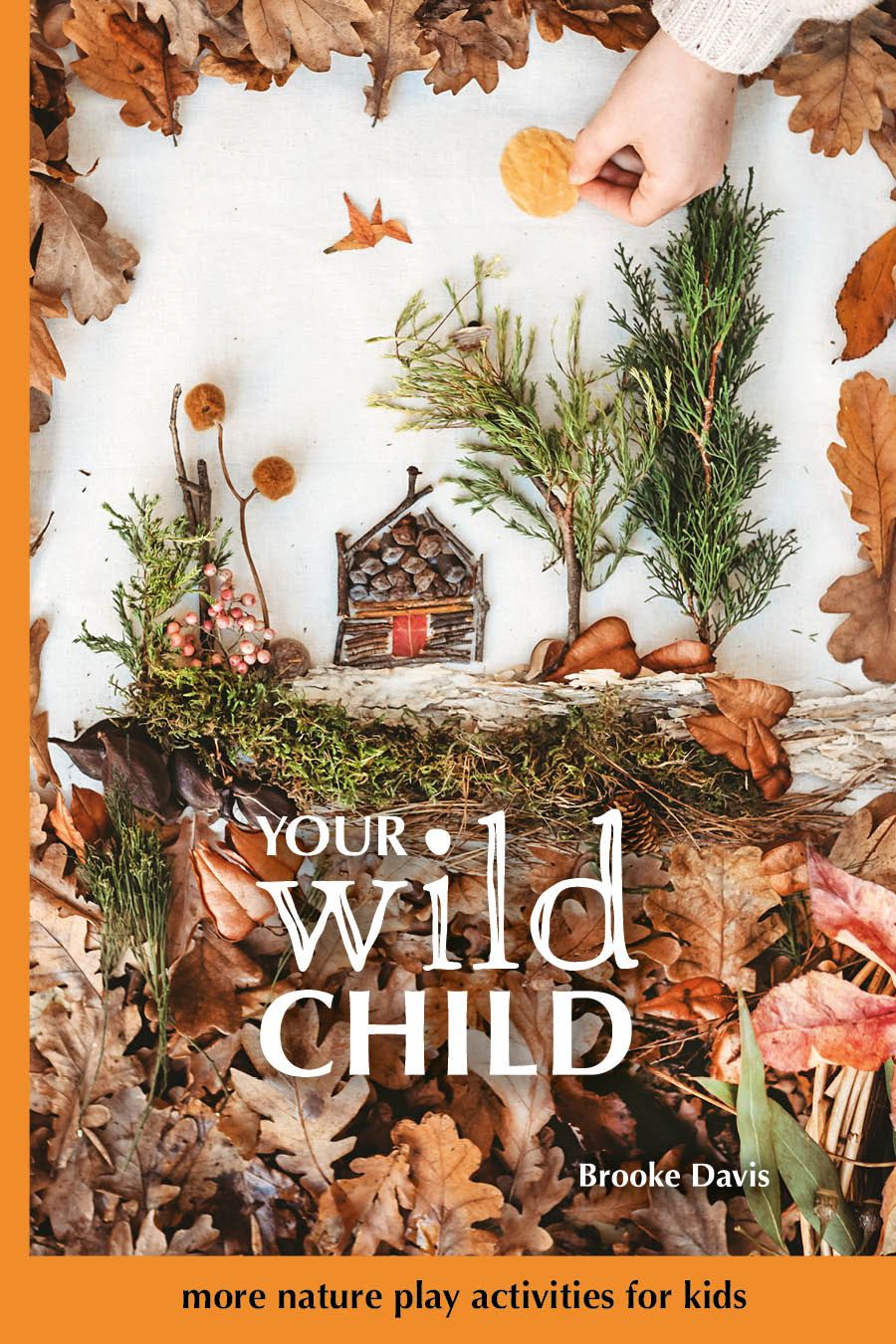 Is your child spending enough time outside? If not, Nature Play is for you. Nature Play is integral to the development of creativity and problem-solving. From educational games to explorations of the natural world, it will inspire a curiosity in your child and make them fall in love with the outdoors. Check out our range of toys and aides that will boost and amplify your child's nature experience!
Below The Willow Tree's range has been curated by early childhood teacher Sara. Many of our items are open-ended and holistic. We also offer a great range of books for parents / educators.
New Products
We search the world for quality, innovative and fun early childhood educational resources for families.
Showing 1–12 of 25 results
$

34.95

$

9.90

$

13.20

$

25.00