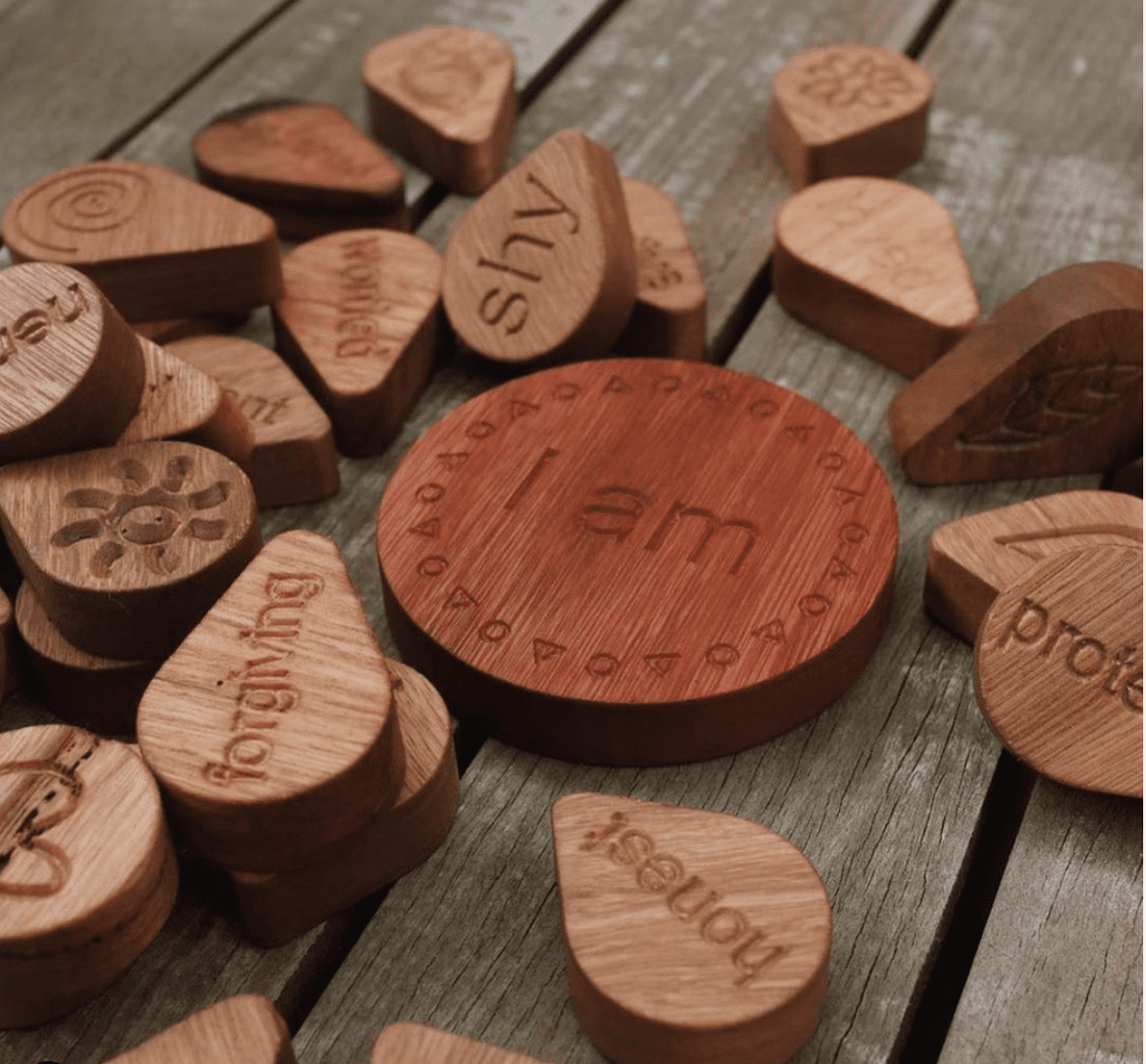 Welcome to Below The Willow Tree, a toy store where learning is fun! We have a huge range of educational games & puzzles for kids that are perfect for teaching and developing skills. It's never too early to start your child's education. Below The Willow Tree is a one-stop destination for all your educative toy needs. Whether you need educational games, puzzles, or gift ideas, we've got them all. With our quality assurance guarantee and focus on customer satisfaction, you can't go wrong with anything from our range. Have a look at our latest selection and find the perfect gift for your little one today.
Below The Willow Tree's range has been curated by early childhood teacher Sara. Many of our items are open-ended and holistic. We also offer a great range of books for parents / educators.
New Products
We search the world for quality, innovative and fun early childhood educational resources for families.
Showing 1–12 of 20 results
$

79.90

$

44.00

$

38.50

$

65.95

$

79.90